Local history Day at the Freedom Center
September is International Underground Railroad Month. The Cincinnati Underground Railroad Freedom Center is celebrating on September 10th from 10-4 by inviting local citizen historians to set up displays and be available to talk about our local abolitionist history.
This is a Fifth Third Foundation Free Family Sunday and all are encouraged to attend. HamiltonAvenueRoadToFreedom.org with be present with a part of our exhibit: The Journey Continues: from Abolition to Black Lives Matter. We look forward to speaking to you about our local abolitionists history and will try to answer any questions you have. Stop by our table!
Activity Schedule
Poetry Workshop by Poets Against Racism and Hate
10:30 a.m. and 1:00 p.m. Third Floor, DR1
Learn about social justice poetry and apply a method for transforming reactions to societal issues into your own social justice poems. The workshops are for ages 18+; space is limited. Registration is required for the morning session (10:30 a.m.) Register →
The afternoon session (1:00 p.m.) will be offered on a first come, first served basis. Sign-up at the OPA/PARH USA information table.
Spoken Word Performances by Poets Against Racism and Hate
3:00 p.m.–5:00 p.m. |3rd floor
Enjoy an engaging reading of social justice poetry hosted by MoPoetry Phillips and featuring dynamic local poets including Cincinnati Poet Laureate, Yalie Saweda Kamara.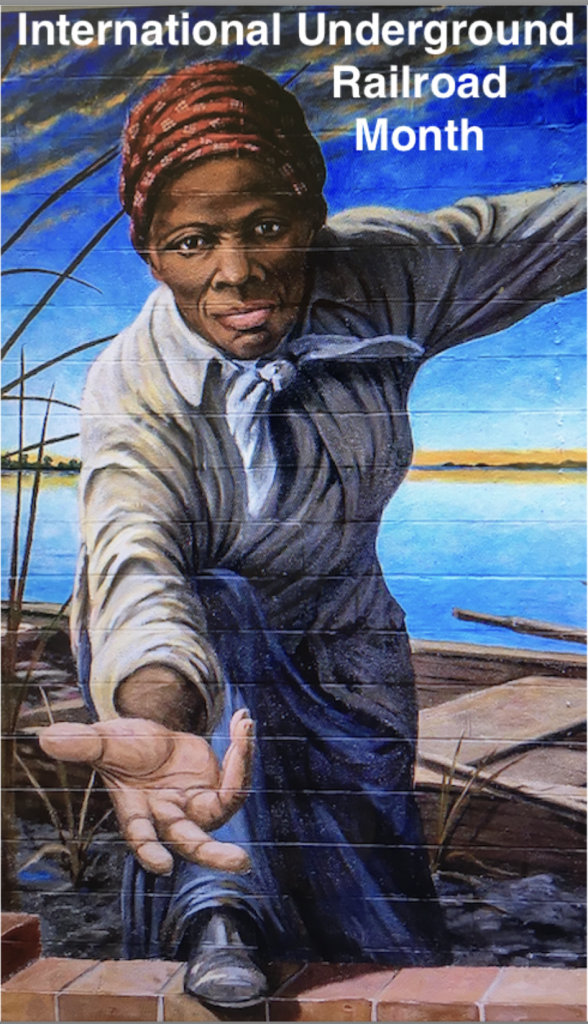 Information Fair: Local Underground Railroad Sites
10:00 a.m.–4:00 p.m. |Grand Hall
Learn about local Underground Railroad sites that you can visit and support.
Art Activity with local artist Brent Billingsley
10:00 a.m.–4:30 p.m. |Grand Hall, 2nd floor
Stop by and flex your creativity with local artist Brent Billingsley. Make a card for the special people in your life. Hosted in partnership with the Fitton Center.