The Charleston Massacre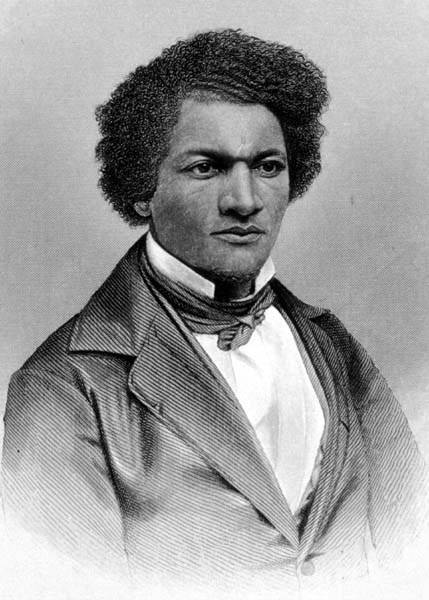 The Massacre of nine African-Americas this week in Charleston, SC on June 17th was 193 years to the day from the uprising allegedly planned by Denmark Vesey.  The twenty-one year old  white terrorist who carried out this atrocity,  attended Bible Study for over an hour  with his victims before killing them in the very church  that was founded by Denmark Vesey.  
May we hold these nine victims in our thoughts : Cynthia Hurd, 54; Susie Jackson, 87; Ethel Lance, 70; Rev. DePayne Middleton-Doctor, 49; Hon. Rev. Clementa Pinckney, 41; Tywanza Sanders, 26; Rev. Daniel Simmons Sr., 74; Rev. Sharonda Singleton, 45; Myra Thompson, 59 and may we speak out against those who teach a version of white supremacist history that leads to such atrocities.
The following blog post was written by Tavis Getty for the Raw Story Blog, June 18, 2015.  
The black South Carolina church where a white terrorist gunned down nine worshipers was burned down nearly 200 years ago as part of a seminal event in United States history.Denmark Vesey and five slaves were hanged in July 1822 for allegedly plotting a revolt that authorities at the time claimed would have involved thousands of slaves in Charleston and at nearby plantations.
They plotted to kill slaveholders, free their slaves, and then set sail for Haiti — where blacks had thrown off their enslavers in 1804.The slave revolt was planned for June 17, 1822 – the same day that a gunman walked into Emanuel African Methodist Episcopal Church and opened fire on a prayer service.
Vesey, who purchased his freedom in 1799 but was unable to do the same for his wife and children, had helped found the church in 1816 – and the congregation quickly swelled to more than 1,800 members and was closed twice in its first six years for violating the state's stringent slave laws.
The carpenter and his co-conspirators were accused of meeting at the church to plot the rebellion, and city officials tipped off by slaves ordered a militia to arrest Vesey and others just before the revolt was supposed to begin.
Vesey, whose slave name had been Telemaque, and five others were quickly found guilty in a secret trial and condemned to death – and the men were hanged days later, on July 2, 1822.
Panicked whites executed nearly 30 more slaves that month following secret trials by the city-appointed Court of Magistrates and Freeholders – which tried 131 men through August of that year.
Local militia and federal troops were called in to crack down on widespread demonstrations by angry slaves and free blacks.
In response to the demonstrations and criticism from the governor, the court issued An Official Report of the Trials of Sundry Negroes, which serves as the only real record of Vesey's life and the alleged plot that led to even more brutal treatment of slaves. Both Charleston and South Carolina responded to the alleged plot by further restricting the meager rights of free blacks and slaves.
Many historians believe that Charleston's mayor, James Hamilton Jr., and other officials exaggerated the scale of the rebellion to end what he believed to be softer, paternalistic treatment of slaves. Hamilton blamed the revolt on black Christianity, in general, and the AME African Church, specifically – and city officials ordered the congregation to disband and the church burned down. The congregation continued to meet until all-black churches were outlawed in 1834, although they continued to meet in secret until the Civil War ended, and eventually built a new church building in 1891.
In response to white fears of slave rebellion, the state legislature passed the Seaman's Act – which required the imprisonment of free black sailors on ships that docked in Charleston, which was a majority slave city until the Civil War and remained majority black until the 20th Century.  The law was struck down by a federal court as unconstitutional because it violated a U.S. treaty with Britain, sparking resentment over federal usurpation of state's rights.
Charleston asked the state to set up an armed force to protect white residents from its majority black population, and the state built the South Carolina State Arsenal – which eventually came to be known as The Citadel. Vesey became a hero to anti-slavery activists, and Frederick Douglass used his name to recruit blacks to the U.S. Colored Troops during the Civil War.  A statue honoring Vesey was erected in Charleston last year.